Who is this child I am blessed to nuture?
What values, knowledge, and skills will they need to live in the world of tomorrow?
What is my role in nurturing them so they can lead meaningful and satisfying lives?
Are my Quaker beliefs, testimonies and practices relevant to my parenting?
How is my search to nurture my children part of my spiritual journey?
We can help!
The Quaker Parenting Initiative is dedicated to helping parents find direction and spiritual meaning in their journey with their children, as they love and live with them while seeking how to nurture and guide them.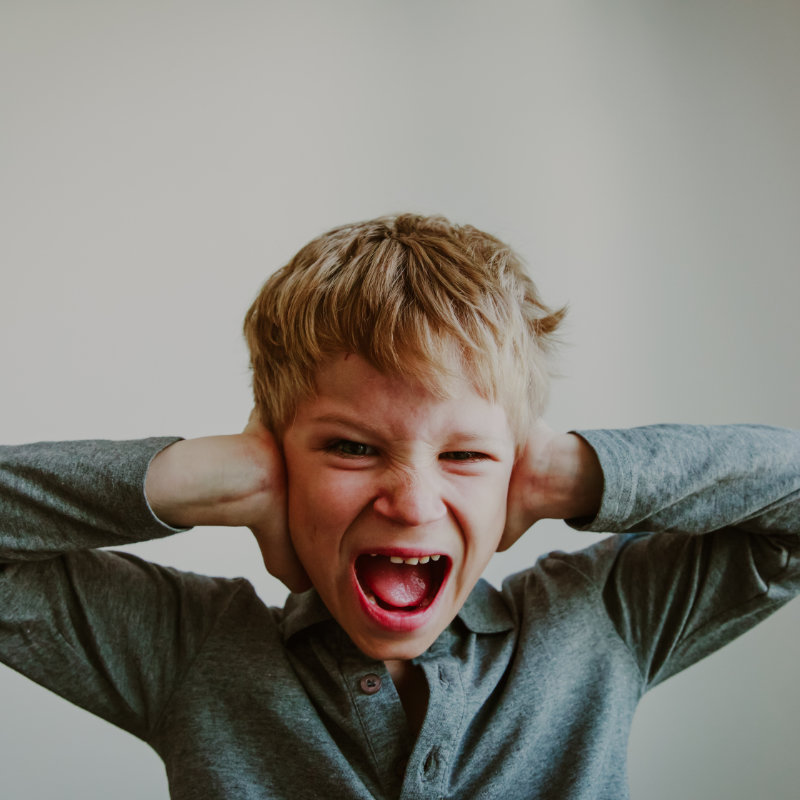 How our Quaker beliefs can be the foundation of our parenting.
Answering that of God in every person is a not to be questioned way among Quakers to greet others. It is based on the belief that there is that of God in every person. I wonder about my child so angry, yelling at me? Is that of God in him? If so, where? To what in my child can I find God? To what can I relate to?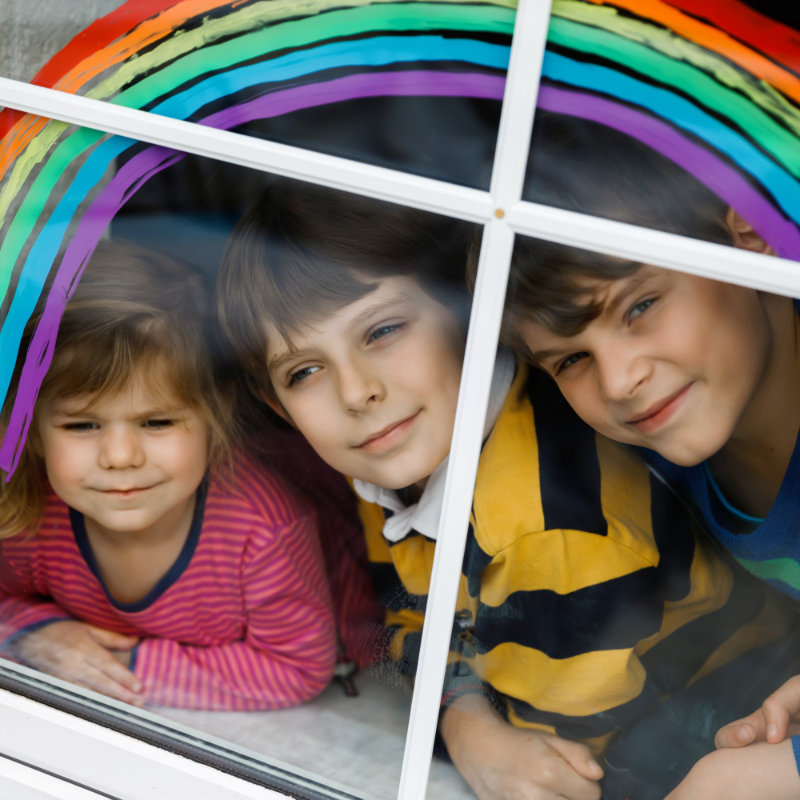 How the Testimonies can guide us in our journey.
The testimonies give us directions as to how to live so that we can live in community. They deal with how to relate to and care for others, the environment and ourselves.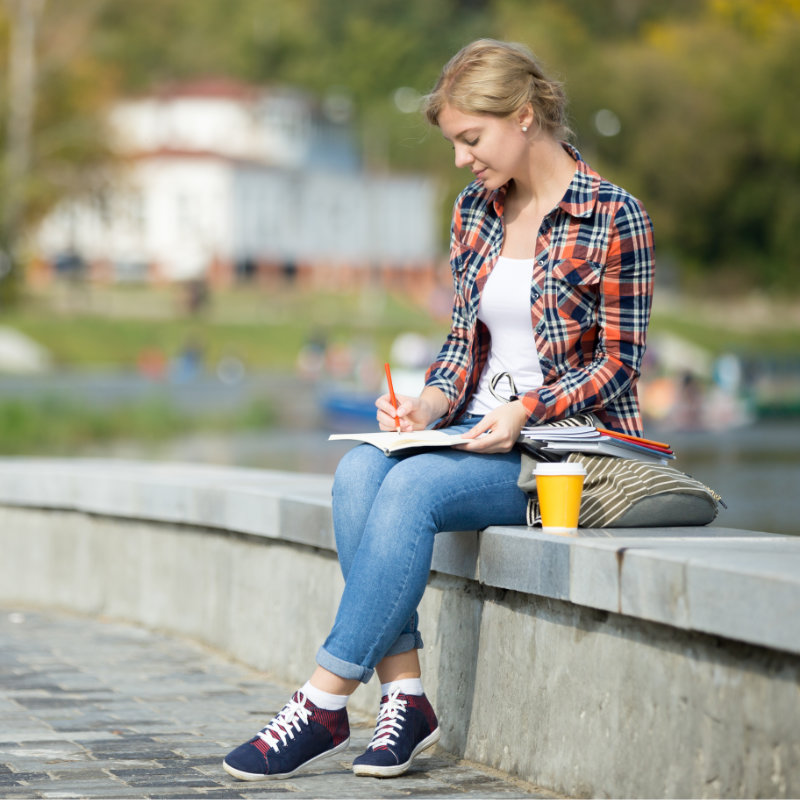 How our Quaker practices can help us through difficult times.
For some the practice of journaling, taking a moment in the midst of hectic family life, to reflect on ones life and connect to the one's inner core is healing. Listening to the inner voice and to the child's helps one become in tune with life. Queries, quakers love to ask questions, and use them effectively furthers our search as to what the next steps should be.
How is my search to nurture my children part of my spiritual journey?
A sense of awe of this developing person that gives some a sense of connection to the mystery of the universe? Seeking to figure one's role in nurturing a child? This search then becomes part of trying to figure out why one is on this earth?